Hello! I'm Charlene Harreveld, greeting card designer & owner of
eWillow.com and stamper at Stamping with Charlene
. In addition to creating cards, I also love to make things. Sussex Circle Paperworks is the go-to site where you can find templates and tutorials for your DIY inspiration. It's the place where I park ALL of my projects. Take a look at the different categories and subscribe to the blog feed so you can receive updates when I post new projects.
Occasionally, you might even find a few projects that don't incorporate paper. You can find detailed instructions by clicking on the project's description under each row of pictures.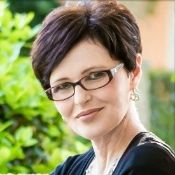 Please remember that all of the projects are the original designs and copyright of Sussex Circle Paperworks & Charlene Harreveld. You may use the templates and tutorials for your enjoyment, but you may not sell them or pass them off as your own.
Enjoy!